Eccles & District Blackball Pool League

Eccles & District Blackball Pool League
News Report
Three Man Knockout
30/08/17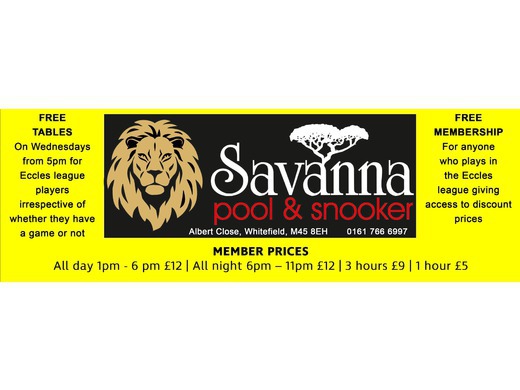 We are running a three man knockout in partnership with Savannas pool & snooker.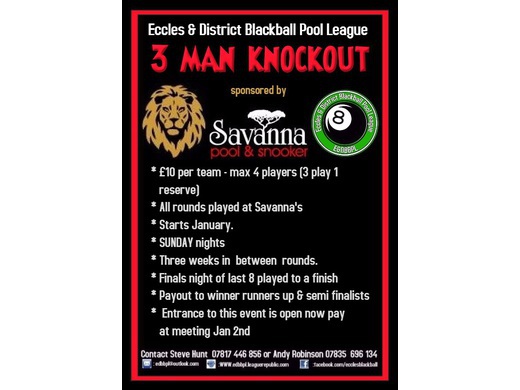 Eccles & District Blackball Pool League is pleased to be running a three man knockout sponsored by Savanna's pool and snooker. All games will be played at Savanna's starting in January. Rounds will be three weeks apart with a finals night of last 8 played to a finish. Prize money payout to winners, runners up and semi-finalists. Only £10 per team entrance. Maximum of 4 players per team (3 play 1 reserve). Entrance to this event is open now and you can then pay at 2nd jan meeting.
Register here to get emails of latest news and results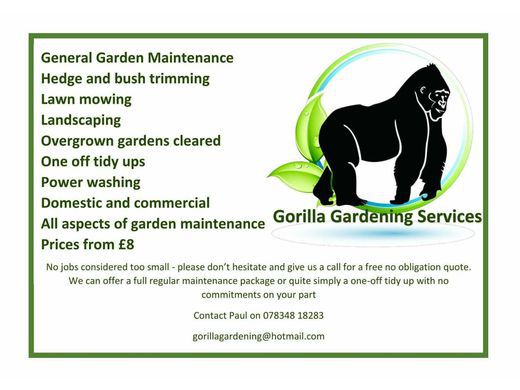 Gorilla Gardening
All aspects of garden maintenance, prices start from £8. Call Paul for a quote.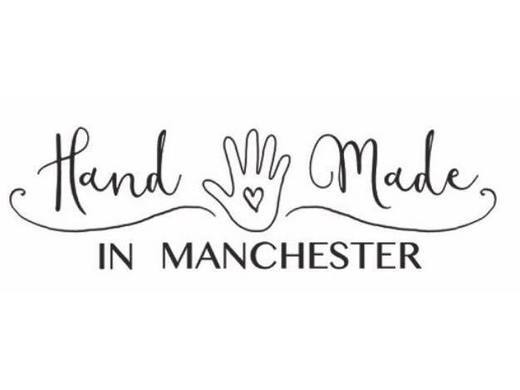 Hand Made
Creators of exquisite hand made items to give as gifts or keep for yourself.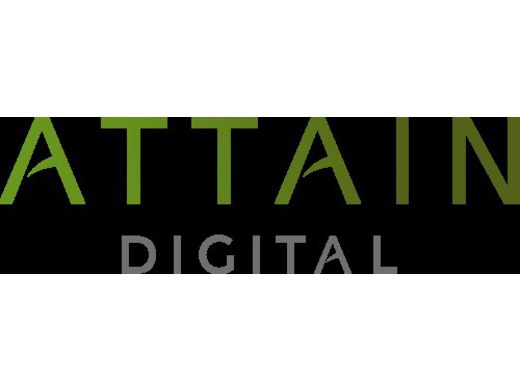 Attain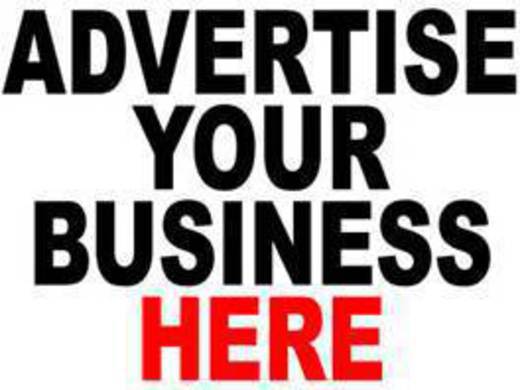 Advertise here
Social Weddings
Social Weddings Photography for a professional service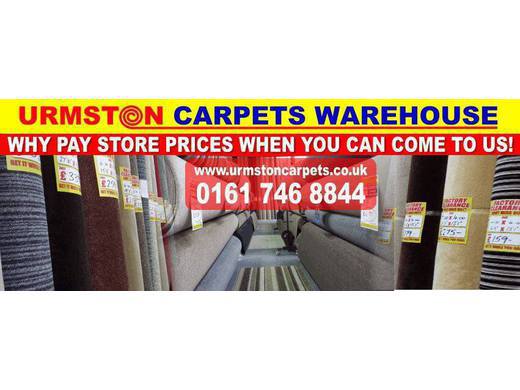 Urmston Carpets 1
Urmston Carpets Deals Discounts Offers
Leigh Poynton
Friendly reliable service, all jobs considered. Contact Leigh for a quote.