Eccles & District Blackball Pool League

Eccles & District Blackball Pool League
News Report
Summer League 2018
13/02/18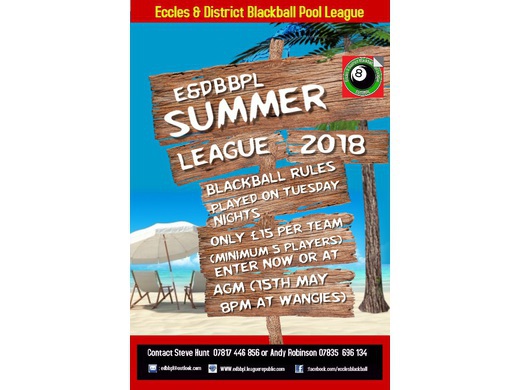 A cheap, short introduction to blackball pool, come and give it a whirl. You never know, you might like it
Register here to get emails of latest news and results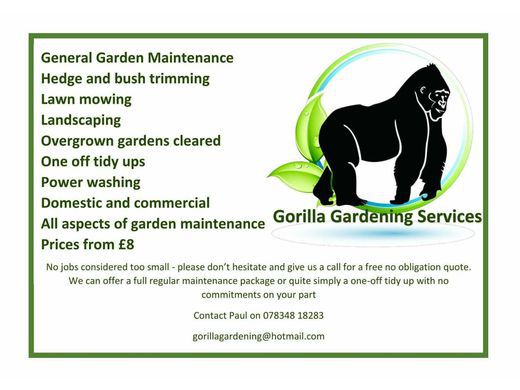 Gorilla Gardening
All aspects of garden maintenance, prices start from £8. Call Paul for a quote.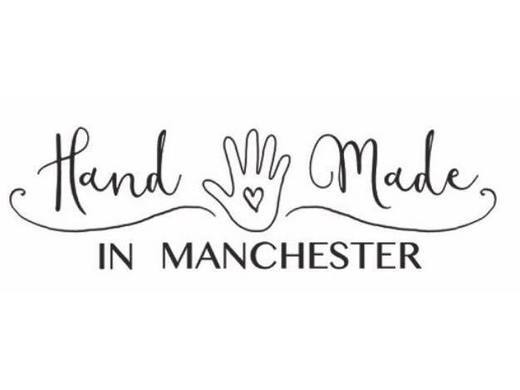 Hand Made
Creators of exquisite hand made items to give as gifts or keep for yourself.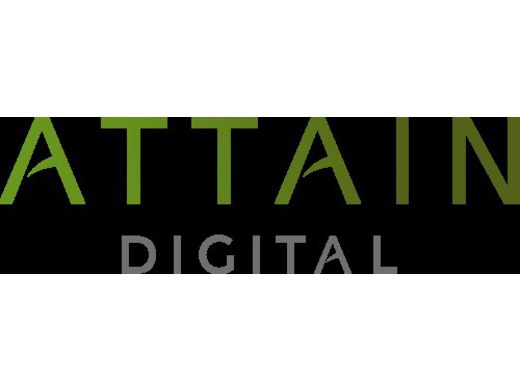 Attain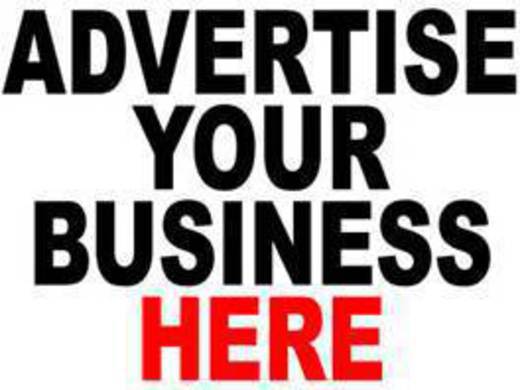 Advertise here
Social Weddings
Social Weddings Photography for a professional service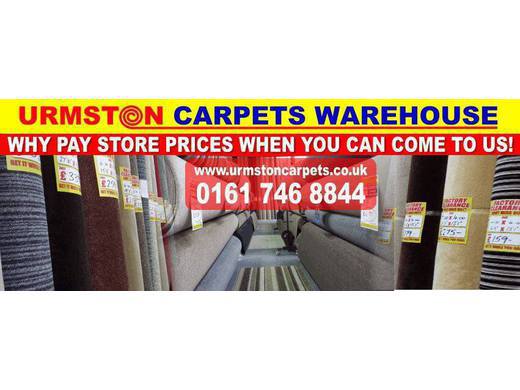 Urmston Carpets 1
Urmston Carpets Deals Discounts Offers
Leigh Poynton
Friendly reliable service, all jobs considered. Contact Leigh for a quote.