Eccles & District Blackball Pool League

Eccles & District Blackball Pool League
News Report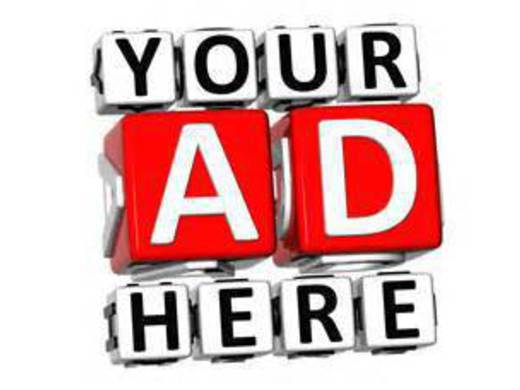 If this got your attention, it will get other peoples attention. Now imagine this is about your business. Advertise with us to promote your services and help support your local pool league.
Register here to get emails of latest news and results
Leigh Poynton
Friendly reliable service, all jobs considered. Contact Leigh for a quote.