Eccles & District Blackball Pool Leagues

Eccles & District Blackball Pool Leagues
News Report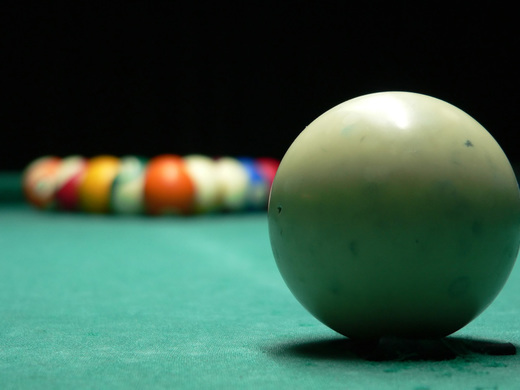 Now that the Winter League has finished and we are well into the short Summer League, preparations are well under way for the 2019 Winter League, but first, let's round up the this one:-

First division winners, with an impressive 16 wins out of 16, Savannas A.
Second division winners, The Welcome Inn.
First division Player of the Year, Sanjay Patel
Second division Player of the Year, Ian Coleman
Lyndale 4 man KO, Dave Roach, Mark de Souza, Jay Taylor & Steve Lavin.
E&DBBPL Singles Champion, Nick Clayton.
E&DBBPL Pairs Champions, John Hutton & Pete Youd.
Craig Wilde Memorial Team KO Winners, Savannas A.
SPH Singles Group A winner, Jon Luke.
SPH Singles Group B winner, Steve Wall.
SPH Singles Group C winner, JJ Faul.
SPH Singles overall champion, Steve Wall.
We are now accepting entries for Winter League. It's still only £70 with a prize fund of at least £3500 (subject to change and based on 24 teams entering), which this year includes free entrance into the E&DBBPL Singles KO. We are also introducing a Champion of Champions KO for the top teams from each division, of which more details will emerge shortly. The projected payout for your £70 would be:-

· Division winners £500 plus annual cup
· Division runner up £250
· Division 3rd £150
· Division 4th £100
· Champion of champions £200 plus annual cup
· Division player of season £100 plus cup
· CWM Team KO winners £300 plus cup
· CWM Team KO runner up £150
· CWM Team KO semi- finalists £100
· E&DBBPL Singles KO winner £150 plus cup
· E&DBBPL Singles KO runner up £100
· E&DBBPL Singles KO semi-finalists £50
· E&DBBPL Singles KO quarter-finalists £25

We will also be running competitions throughout the year to wit, we have set up a new E&DBBPL Competitions Facebook page to help us run, more details on these to follow. If you want to enter the Winter League, let us know ASAP. To confirm your place, we will need at least £35 (or the full £70) on or before 30 July which you can hand to us at the meeting at Wangies, or our preferred method, by bank transfer (get in touch for bank details).

I can also confirm that we will again be running the Swinton Poolhall Singles League. Entrance has now closed but there is a reserve list. It is £50 to join and you get to play some of the area's top players. I would like to mention that several of our SPH Singles players have donated their payouts to charity, which I applaud them for. The charity selected was "Entirely Charity". Speaking of top players, our overall SPH Singles Champion, Mr Steve "eight ball" Wall is offering coaching lessons at £25 for 2 hours. For everyone who books through us, Steve will donate £5 to charity. Get in touch and we will pass on your details.
Register here to get emails of latest news and results