Eccles & District Blackball Pool League

Eccles & District Blackball Pool League
News Report
Chairman's Report
12/02/18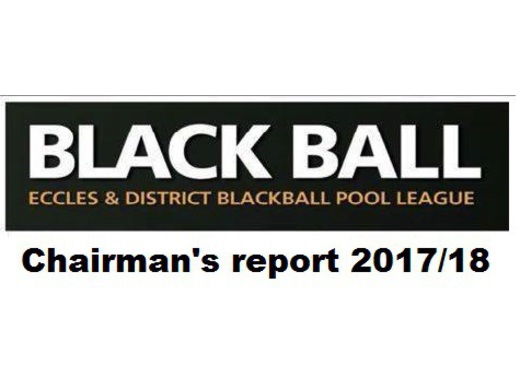 CHAIRMAN'S NEAR END OF SEASON NEWS REPORT !!!!
I've been trying to write this for last three weeks but there's always been some other pool related stuff to sort lol. As we enter the run in to the league over the next few weeks I thought it would be good to let you know a few things for future reference so your all clued up

First of all we the committee have been looking for a 5th person to join us and we have finally found someone who we think will help us improve and grow the league better than it is now and we welcome Sam Rogers onto the committee next season as Competition Secretary and as an active member obviously subject to being voted in at the AGM on TUESDAY 15th may BUT we hope you see your way to voting him on as we feel he will be a great asset on the committee
Second the plan after this season is to run a three person ko at savanna's with first round being on the 22nd May and lasting a max of 4 weeks to which we will be advertising for entries shortly, we will also be taking entries for our short summer league as well very soon which we hope to start directly after the savanna three person ko for just 10 weeks
Third, may I remind you it is the committee's goal to make this league as cheap as possible for teams to play in and still provide very decent prize money with eventually the dream of teams just pay a deposit returnable at end of season,in order for us to get close to this goal we rely on business's advertising with us and sponsorship to which I say thank you to all concerned and in order for this to happen obviously a large catchment area is better for people who advertise with us and better for us if we get more teams from other areas plus we think it's great to go play pool at different venues you have not been to before. I'm making this point because it seems there are a lot of teams at the moment interested in joining next winter season to which helps our league as I've explained above
Four, back to the present it still looking like a close race for the title in both divisions and player of the year awards is just as tight so still a lot to play for and then it's the singles and round robin pairs played to conclusions with the last three weeks being the Craig Wilde memorial team ko ( not 2 points for pairs wins) ....all these will now be held at Swinton pool hall on the dates advertised on the fixtures board and website
As most of you are aware the committee's work is consistently ongoing and if anyone is interested in advertising then please get in touch, prices start at just £40 for an add on our website with a link to your business website or business facebook page
Hope this write up is informative for you all and good luck for the rest of the season I hope you all enjoy your tuesday pool nights out and hopefully plan on staying with us for this journey we're all involved in
Register here to get emails of latest news and results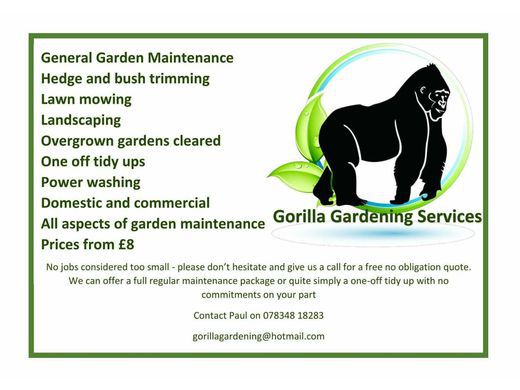 Gorilla Gardening
All aspects of garden maintenance, prices start from £8. Call Paul for a quote.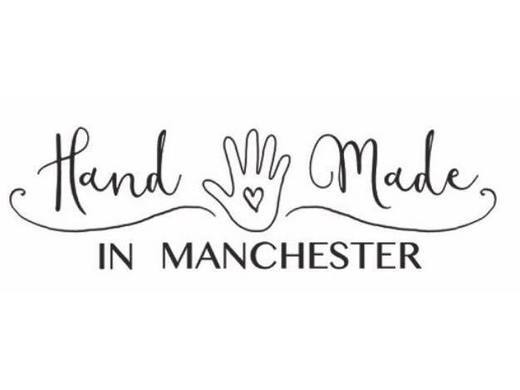 Hand Made
Creators of exquisite hand made items to give as gifts or keep for yourself.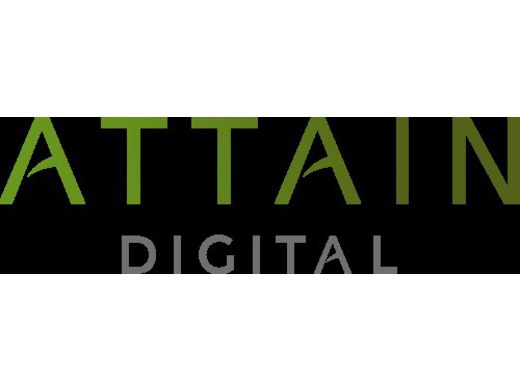 Attain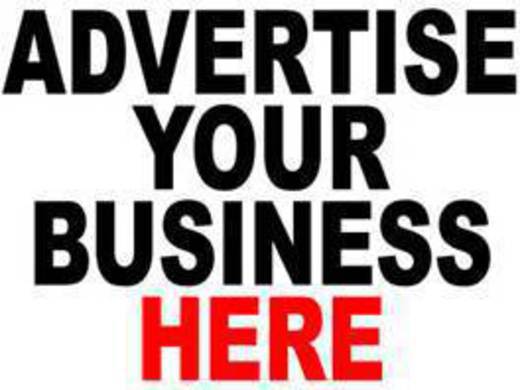 Advertise here
Social Weddings
Social Weddings Photography for a professional service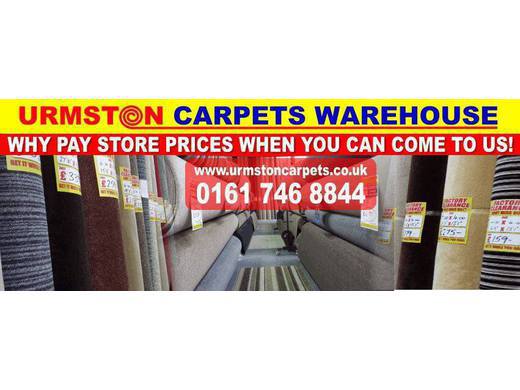 Urmston Carpets 1
Urmston Carpets Deals Discounts Offers
Leigh Poynton
Friendly reliable service, all jobs considered. Contact Leigh for a quote.