Eccles & District Blackball Pool League

Eccles & District Blackball Pool League
News Report
Swinton Pool Hall
24/04/17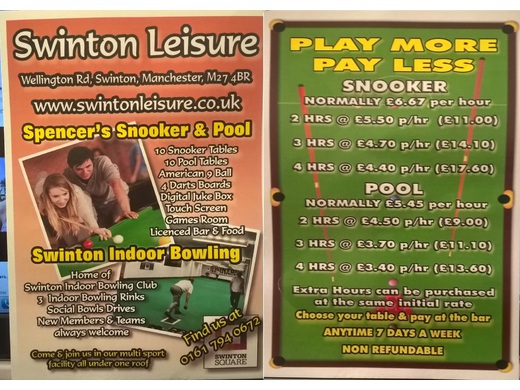 Play more pay less offers on snooker & pool. They also have tables with the new blue "Simonis" cloth on as used on the IPA tour by the pros - give it a whirl.
Register here to get emails of latest news and results
Gorilla Gardening
All aspects of garden maintenance, prices start from £8. Call Paul for a quote.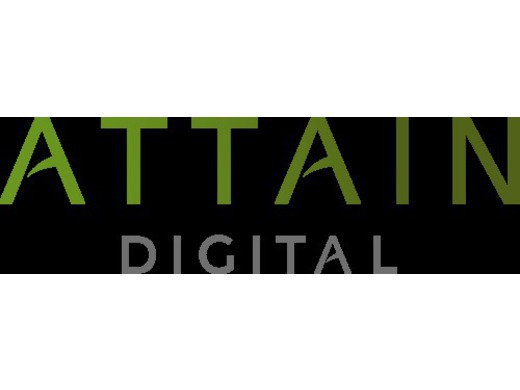 Attain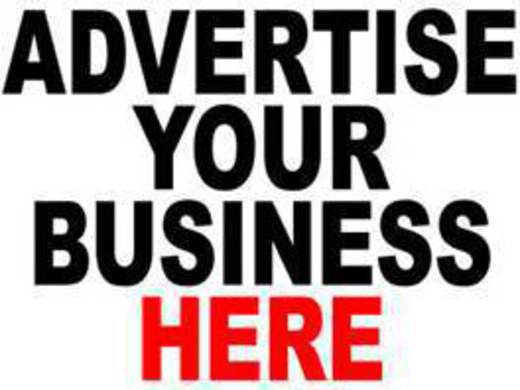 Advertise here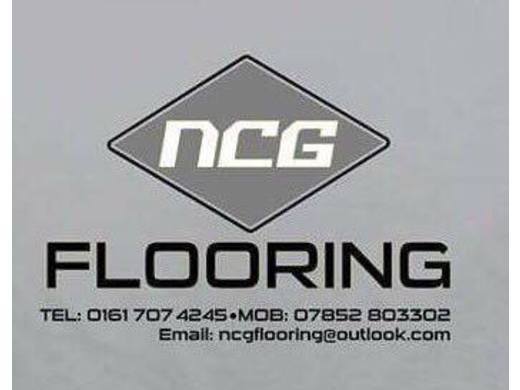 NCG FLOORING
All types of flooring work considered, contact us for a quote.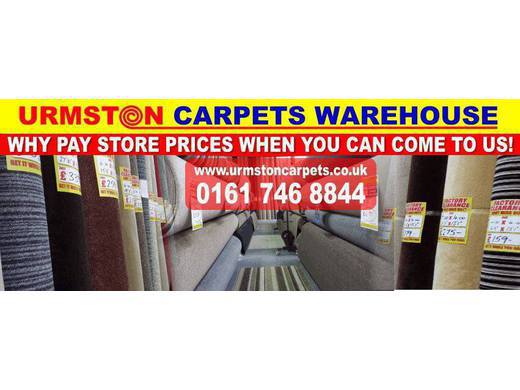 Urmston Carpets 1
Urmston Carpets Deals Discounts Offers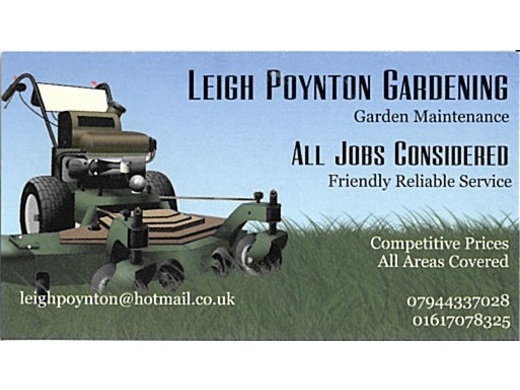 Leigh Poynton
Friendly reliable service, all jobs considered. Contact Leigh for a quote.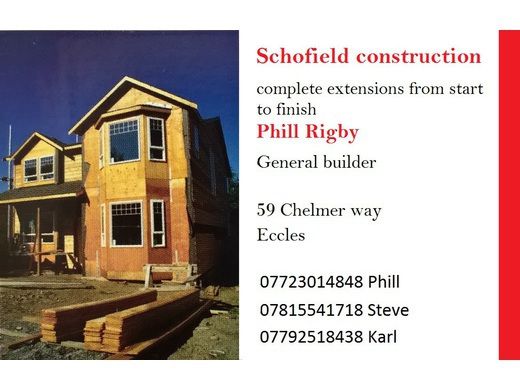 Schofield
Complete extensions from start to finish