Eccles & District Blackball Pool League

Eccles & District Blackball Pool League
News Report
Round Robin Pairs Result
19/04/17
Last night saw the finals of the Round Robin Pairs. In the quarter finals Raffo/Eardley lost 3-0 to Coleman/Doyle, Guha/Lavin also lost 3-0 to Boslem/Taylor. The Linekers went down 3-1 to Fletcher/Robinson and Cassim/Jones lost by the same score to Poynton/Rawlinson. In the semis Coleman/Doyle were beat 3-0 by Boslem/Taylor While Fletcher/Robinson eventually lost 3-2 to Poynton/Rawlinson in a final frame that could have gone either way. This set up an all Rock Final between Poynton/Rawlinson & Boslem/Taylor with Boslem/Taylor finally winning through to be crowned champions. Well done to everyone involved in this comp, I think it's been a great success. Well done to Paul & Nathan your E&DBBPL Round Robin Pairs 2017 champions.
Register here to get emails of latest news and results
Gorilla Gardening
All aspects of garden maintenance, prices start from £8. Call Paul for a quote.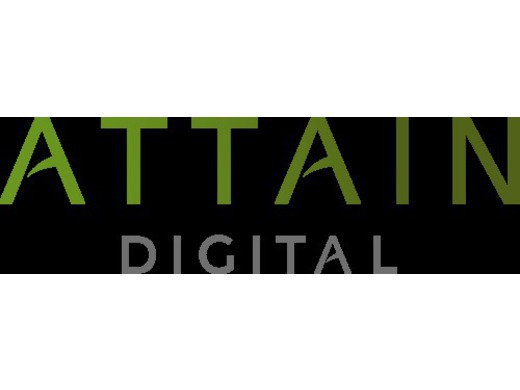 Attain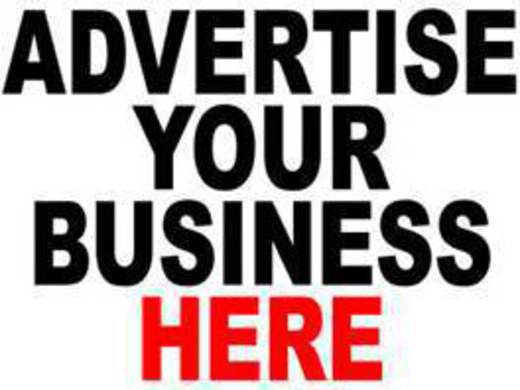 Advertise here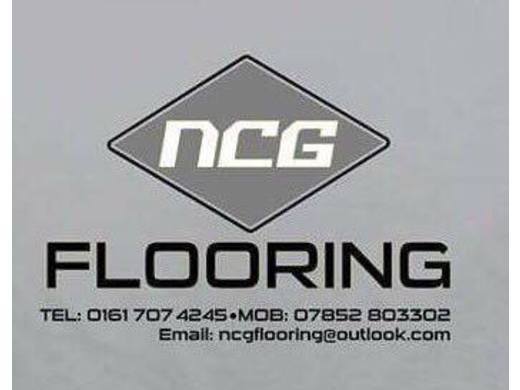 NCG FLOORING
All types of flooring work considered, contact us for a quote.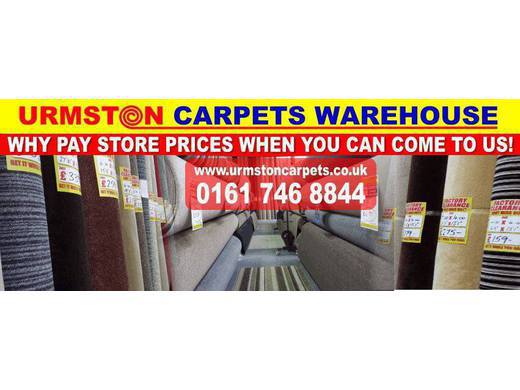 Urmston Carpets 1
Urmston Carpets Deals Discounts Offers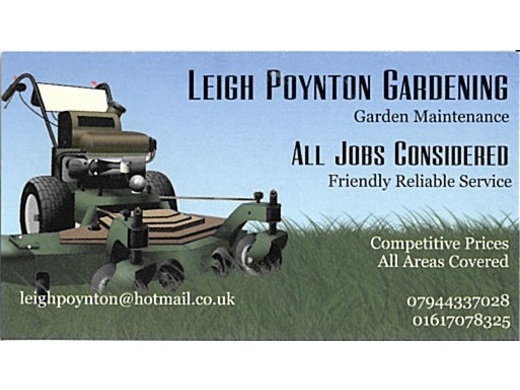 Leigh Poynton
Friendly reliable service, all jobs considered. Contact Leigh for a quote.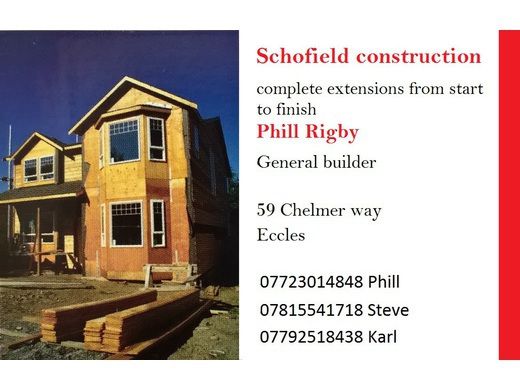 Schofield
Complete extensions from start to finish