Eccles & District Blackball Pool League

Eccles & District Blackball Pool League
News Report
E&DBBPL Round Robin Pairs KO 2017 2nd Round Fixtures
18/01/18
Following all the 1st round matches, the line up for the second round looks like this. All games are to be played at Swinton Poolhall 8PM start.
Register here to get emails of latest news and results
Gorilla Gardening
All aspects of garden maintenance, prices start from £8. Call Paul for a quote.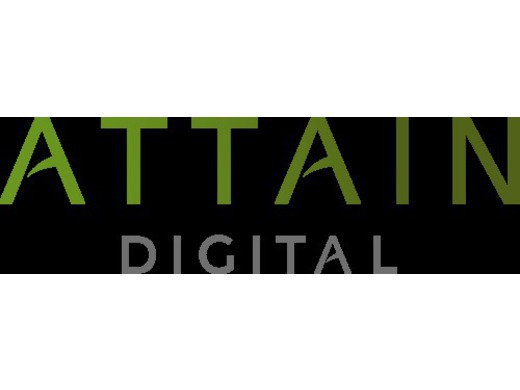 Attain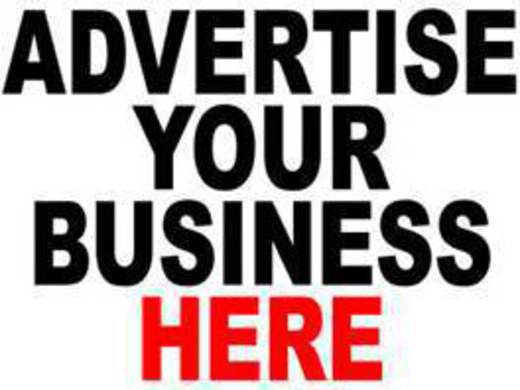 Advertise here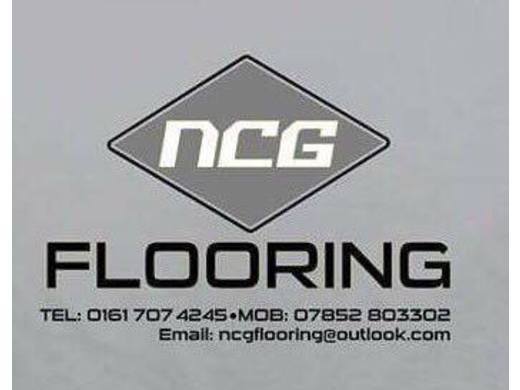 NCG FLOORING
All types of flooring work considered, contact us for a quote.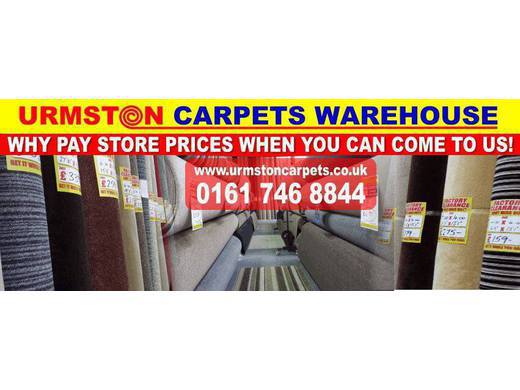 Urmston Carpets 1
Urmston Carpets Deals Discounts Offers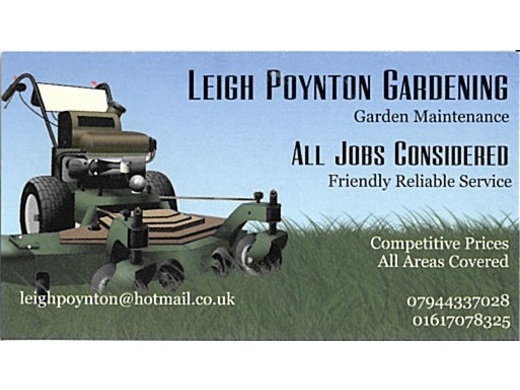 Leigh Poynton
Friendly reliable service, all jobs considered. Contact Leigh for a quote.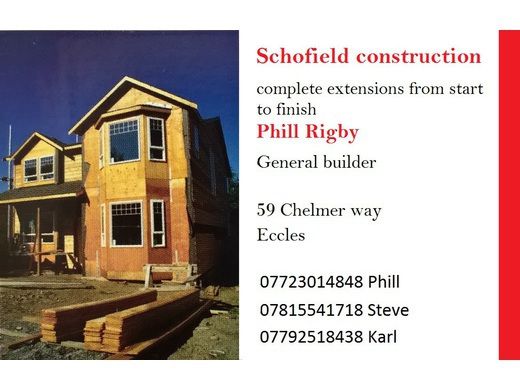 Schofield
Complete extensions from start to finish