Eccles & District Blackball Pool League

Eccles & District Blackball Pool League
News Report
Craig Wilde Memorial Team Knockout
02/04/17
CRAIG WILDE MEMORIAL TEAM KNOCKOUT
PRIZE FUND (£700)
QUARTER FINALISTS £35
SEMI FINALISTS £70
RUNNERS UP £140
WINNERS £280 plus annual cup for pub
16th MAY ALL AT LYNDALE schedule
8pm start
Wildes Wangies v St Bonifaces tables 2 and 3
Grapes v Lyndale Park Lads tables 4 and 5

8.30pm start
Table 6 Ellesmere v Lyndale Vets
table 1 Swinton B v Swinton A
table 7 Oddfellows v Winton Social
table 8 Unicorn v Plough

9pm start or sooner
table 2 Lord Nelson v Dog & Partridge
table 3 Wangies Warriors v Lyndale Lions
table 4 wildes wangies/St bonifaces v grapes/lyndale park
ALL TIMES AND TABLES ARE SUBJECT TO CHANGE ON THE NIGHT
The next round will be again at LYNDALE the following week on 23rd May which will also be presentation night with a very strict 8.00pm start!!!
Register here to get emails of latest news and results
Gorilla Gardening
All aspects of garden maintenance, prices start from £8. Call Paul for a quote.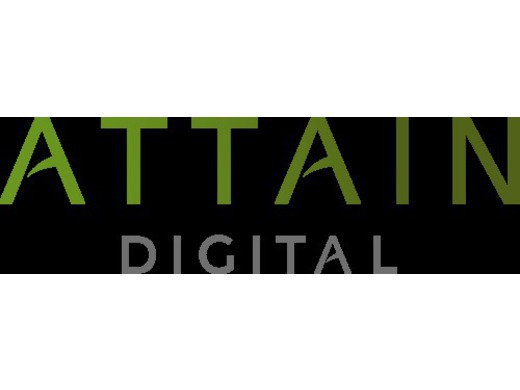 Attain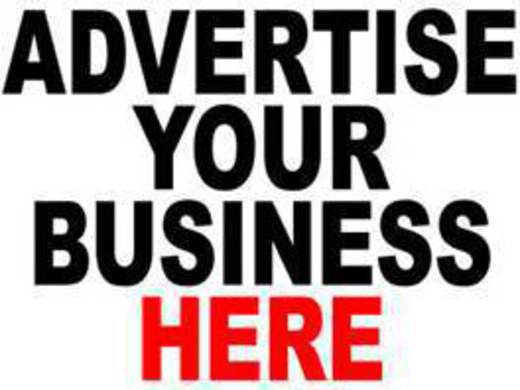 Advertise here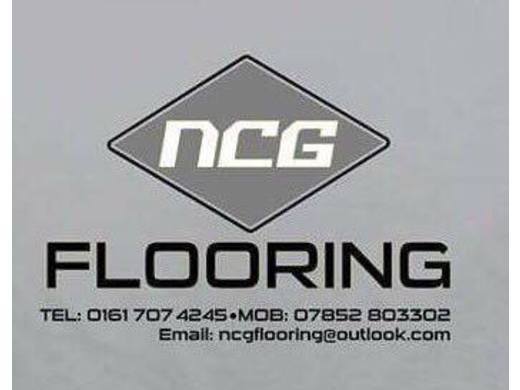 NCG FLOORING
All types of flooring work considered, contact us for a quote.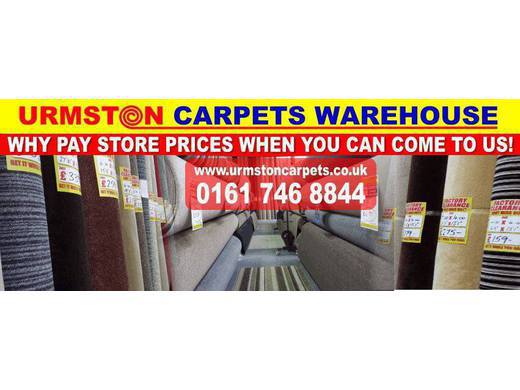 Urmston Carpets 1
Urmston Carpets Deals Discounts Offers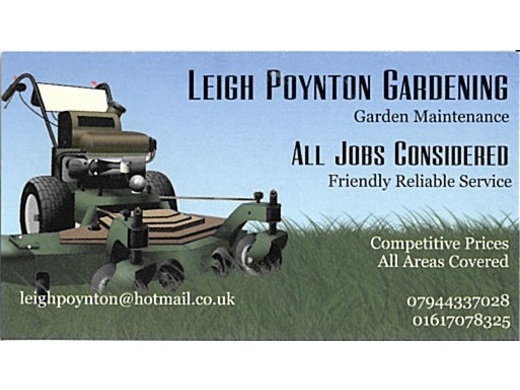 Leigh Poynton
Friendly reliable service, all jobs considered. Contact Leigh for a quote.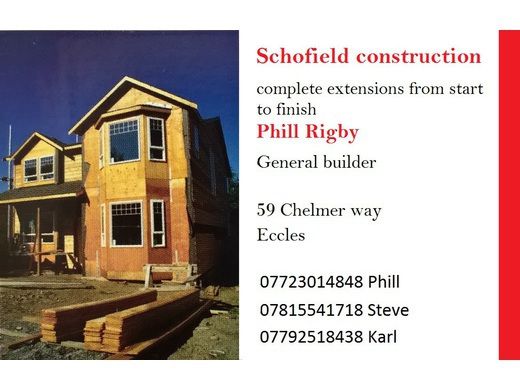 Schofield
Complete extensions from start to finish