Eccles & District Blackball Pool League

Eccles & District Blackball Pool League
Eccles & District Blackball Pool League
Register here to get emails of latest news and results
Gorilla Gardening
All aspects of garden maintenance, prices start from £8. Call Paul for a quote.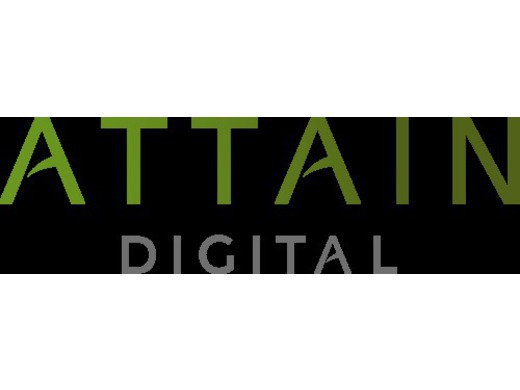 Attain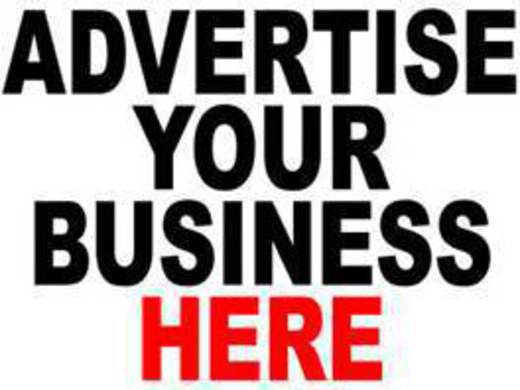 Advertise here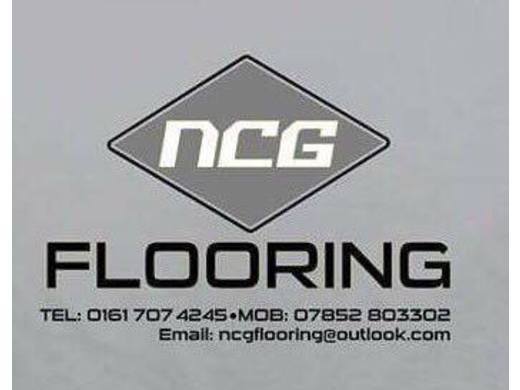 NCG FLOORING
All types of flooring work considered, contact us for a quote.
Urmston Carpets 3
Urmston Carpets Choose at home carpets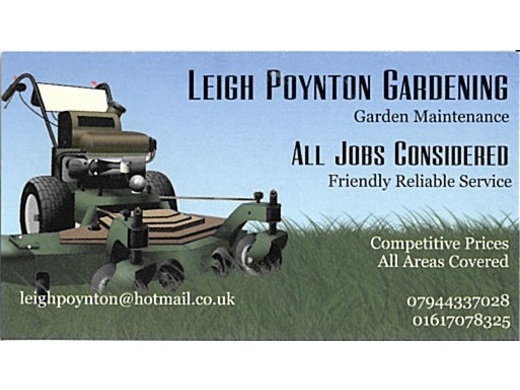 Leigh Poynton
Friendly reliable service, all jobs considered. Contact Leigh for a quote.